Click Here To Call Us 1-281-492-7200
Houston, TX Licensed Electrician

Lone Star Electrical Services is an Electrical Contractor in Houston, Texas serving Residential, Commercial-Industrial clients with affordable Electric solutions for any size of project; from small to large scale.
Free Service Call – Free Basic Electrical Inspection – Free Quote
Up-Front Pricing – No Hidden Fees – Price Given Before Work Starts
24/7 Emergency Service – Same Day Service
Serving The Greater Houston & beyond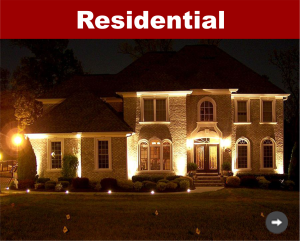 Lone Star Electrical Services is a family owned and operated Electrical Contractor Company.Our Master Electrician has been servicing Greater Houston and surrounding areas' homeowners  for over 15 years.Whether it's a ceiling fan installation, troubleshooting,swimming pool wiring,electrical service panel repair/upgrade or a design build project for your home, you can count on our Licensed Residential Electrician.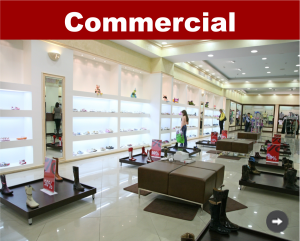 Call your Electrician Houston,TX now (281)492-7200 and discover why businesses owners choose Lone Star Electrical Services as their Houston Commercial Electrician.Whether you need to install main underground feeder, parking lot lighting, transformers, switch gear,etc. we can do it prompt and up to code.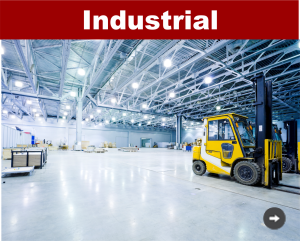 Our Houston Industrial Electricians have experience working in many Industrial projects such as design/build projects, back up power, complete electrical to plan expansions and relocation, new electrical construction for institutional, industrial and medical facility, electrical maintenance, repair and restoration.